The Loire, our terroir
A love affair between a river and its vineyards

"Shame on him who fails to admire my joyful, beautiful and plucky Touraine, whose seven valleys flow with water and wine." Honoré de Balzac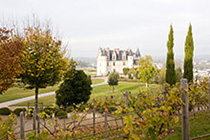 This love affair between our grape varieties and terroir has given birth to the Great Wines of the Loire :
France's leading region for white wines
France's second region for sparkling wines
France's second region for rosé wines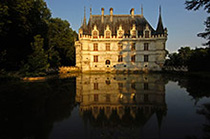 Come and experience it for yourself!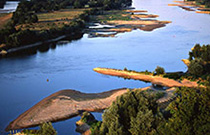 The Loire Valley, a World Heritage Site and France's third largest wine-producing region, is crammed with treasures. Here you'll find extraordinary and extremely varied scenery dotted with royal châteaux, gardens and cave-cellars.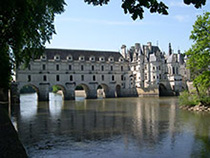 It is no wonder the kings of France made it their favourite place of residence.
The Loire Valley climate is a mainly temperate but varied one: oceanic in the Nantes and Anjou region, more continental in character in the area around Saumur, and lastly semi-continental in the heart of Touraine.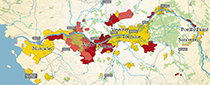 These climates are favourable to the cultivation of the vines that clad the hillsides lining the River Loire in a joyous celebration of wine. And while the vineyards line the Loire riverside with their finery, green turning to ochre with the passing seasons, the great river bestows upon them all the riches of its terroir, that indefinable blend of weather, soils and local traditions.